Get Locally Farmed Organic Vegetable Delivery
More than 15 years growing organic vegetables and delivering baskets directly to our customers' homes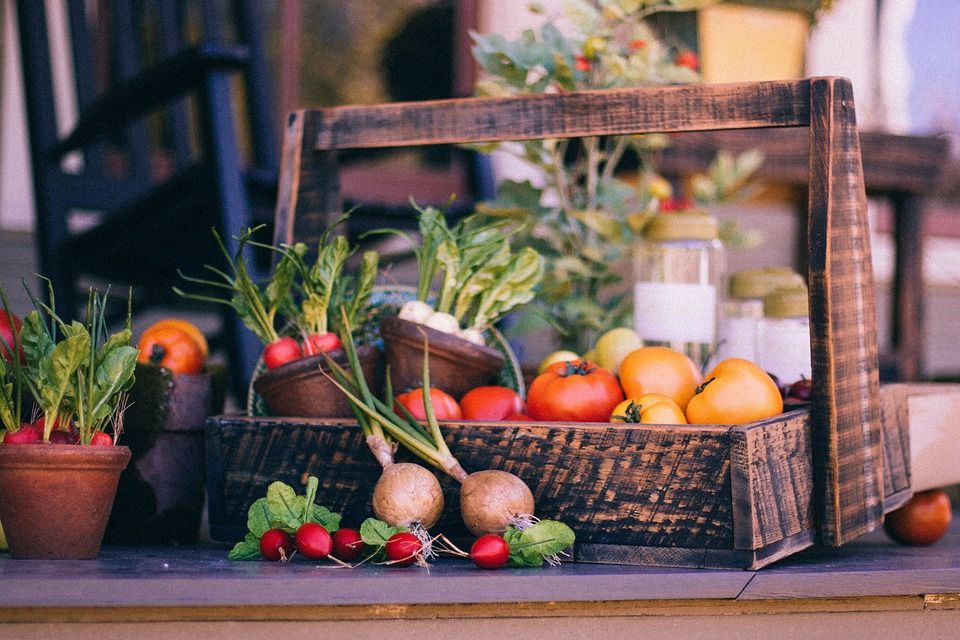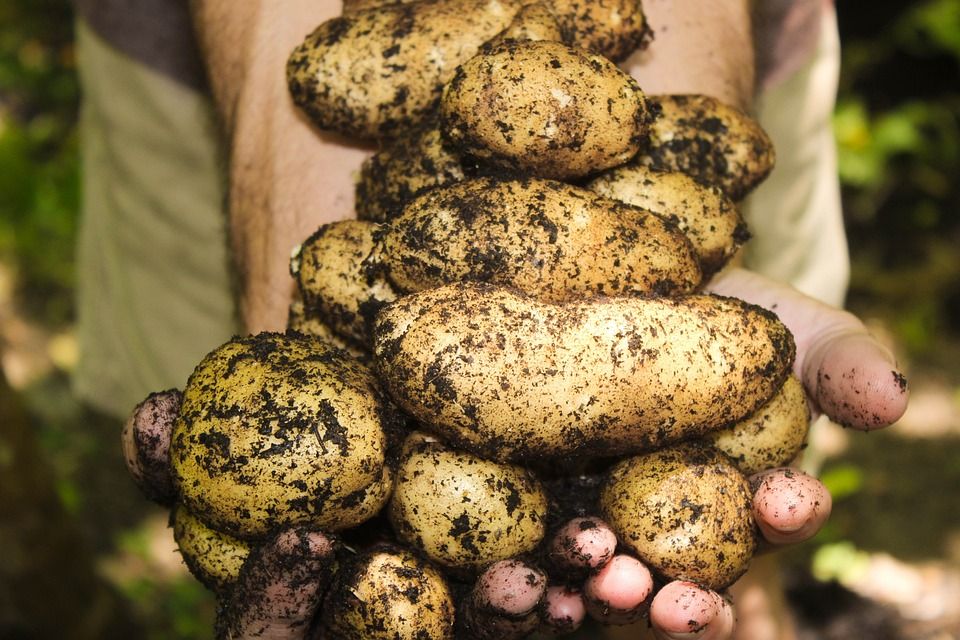 Services
What we do
We provide fresh, locally sourced, and seasonal organic vegetable baskets at reasonable prices to make healthy eating more accessible.
our baskets
We have different sizes available
Get what's right for you and your family.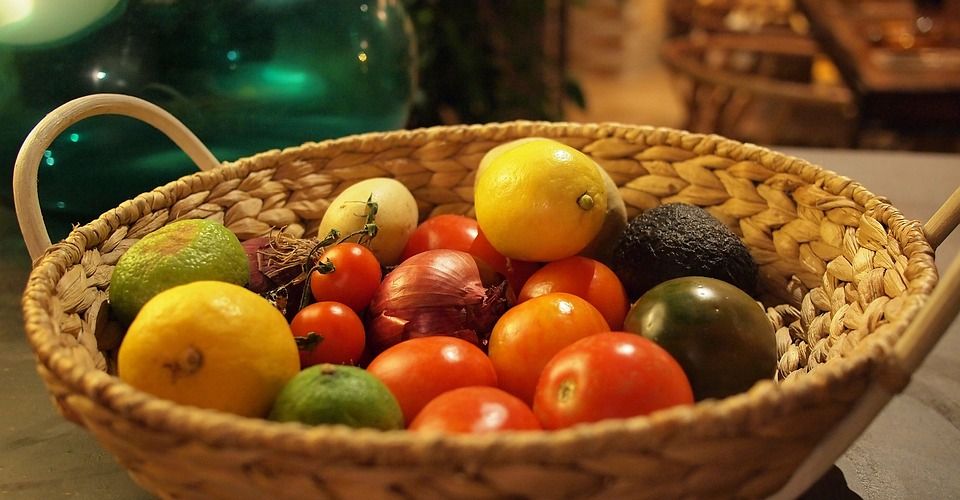 testimonials
Why You'll Love Us

olivia cole
Your service is awesome! I hope more people jump on board and start using it.

evan White
We are happy with the basket and we will most certainly keep ordering up. Thank you for this amazing product.

Jessica Page
I love the quality of the produce. Really makes my life easier as mother and still be able sto support local farmers.
are you ready?
Get your fresh vegetables
basket now!